G/DC-002, Brown Willy – 420m, 1 point
From Camelford, take the SE road onto Bodmin Moor.  Follow the road to the end where there is a good car park with room for probably fifty cars at SX 137 818.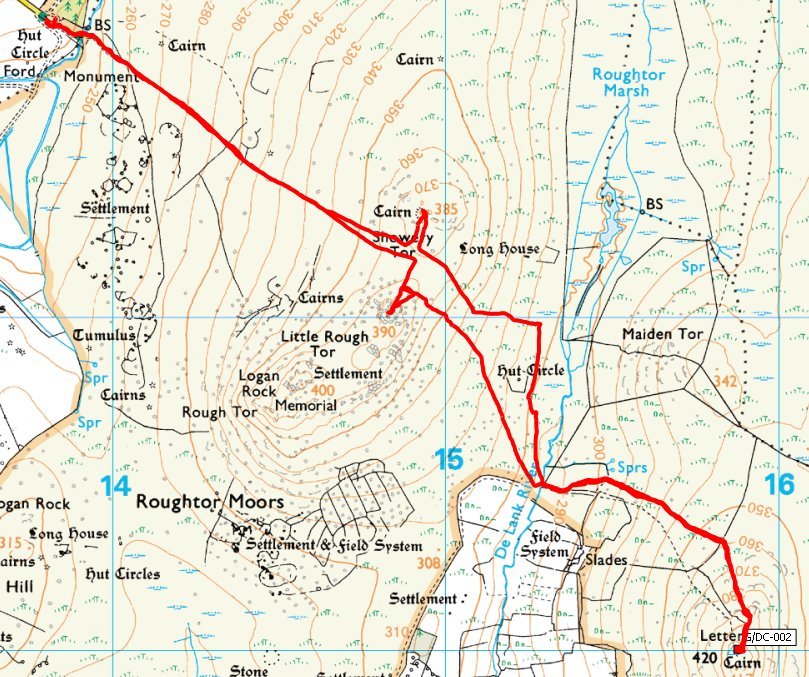 Continue SE on the obvious path to reach the col between Showery Tor and Little Rough Tor.  From here there is a less obvious path down to the bridge over the De Lank river. It's really more just shorter more worn grass rather than a path proper.  The top of the path is nearer the Showery Tor side of the col on a bearing of 150 deg.  From the bridge just follow the obvious path up onto Brown Willy.
On top I soon set up the station but on connecting the beam I found the SMA plug had fallen off.  They are not really designed for repeated connection and do suffer accordingly.  Fortunately I had packed the long ranger as backup so I swopped to this to put four contacts into the log, enough to qualify the summit.
G/DC-002 Log

After a bit of lunch in the sunshine on top it was soon time to return to the car and head off into Port Issac for an afternoon sightseeing.
Journey Details
Date – 23rd July 2019
Postcode – PL32 9QG
Parking – SX 138 819
Radio – Kenwood TH-D74 + 25W PA
Antenna – MFJ Long Ranger
Band – 144 FM
Contacts – 4
SOTA points – 1
Group – Myself, Belinda, Jacob & MiL
Walking Route Summary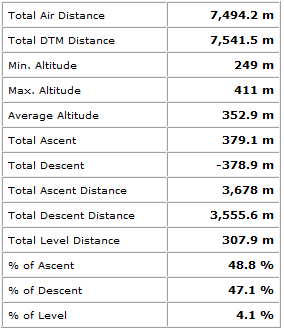 Profile