G/DC-001, High Willhays – 621m, 4 points
Drive to Okehampton then head South onto Dartmoor passing over the A30.  Follow the road to the end and at the camp turn left then immediately right, don't go over the bridge. Follow this road until the end where there is parking space for probably a dozen cars at SX 590 912.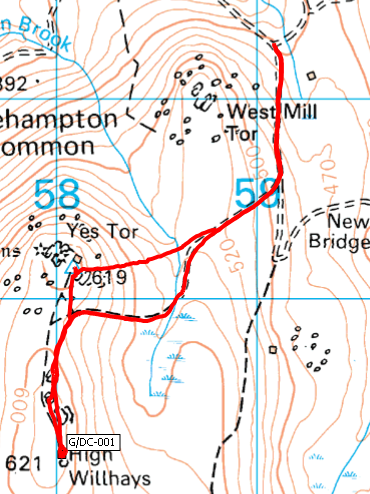 The path South from the parking is obvious passing West Mill Tor and Yes Tor.  We took a diversion on the way down to have a look at Yes Tor which has some interesting construction on the top.
Setting up the station on top of High Willhays, I soon had ten contacts in the log.
G/DC-001 Log

The walk back to the car was uneventful, a nice break on a long journey down to Cornwall.
Journey Details
Date – 20th July 2019
Postcode – EX20 1QP
Parking – SX 590 912
Radio – Kenwood TH-D74 + 25W PA on 2m
Antenna – 2 ele yagi
Band – 144 FM
Contacts – 10
SOTA points – 4
Group – Myself, Belinda, Jacob & MiL
Walking Route Summary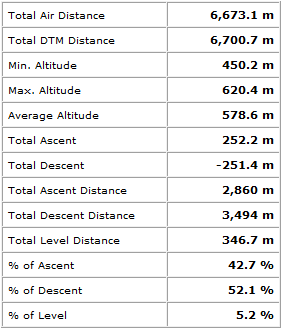 Profile