G/DC-003, Kit Hill – 334m, 1 point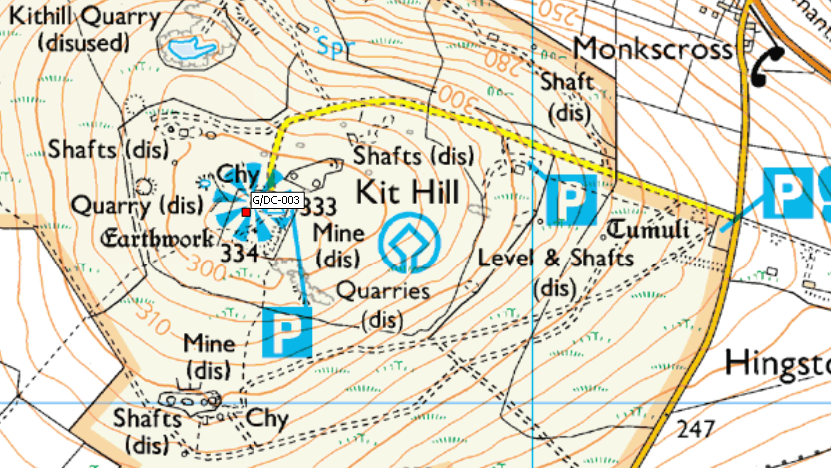 There is no route required for Kit Hill.  The car park is beside the trig point right in the AZ,  just get out of the car and set up your station.
I set up on top of the trig point which is the opposite side of the car park from the monument where most visitors a drawn to.  I had to work a bit to get any contacts but eventually had four in the log including Shirley and Andy who once again saved the day, thanks both.
G/DC-003 Log

When done, just get back into the car, what more is there to say!
Journey Details
Date – 27th July 2019
Postcode – PL17 8HR
Parking – SX 375 713
Radio – Kenwood TH-D74 + 25W PA
Antenna – MFJ Long Ranger
Band – 144 FM
Contacts – 4
SOTA points – 1
Group – Myself, Belinda, Jacob & MiL