G/SE-001, 297m, 1 Point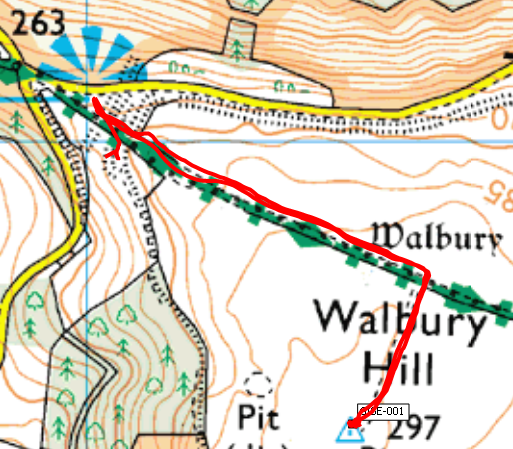 Setting up the portable station ready for the coming backpackers contest season so I thought I would pop over to my local summit Walbury Hill to test the gear before the first contest in a couple of weeks.  This is a quick and easy walk over to the trig point from the car park.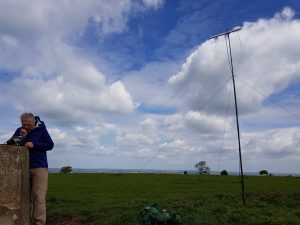 The route doesn't really need much explaining, just look out for the gate where you turn South over the field to the trig point, easily missed if not paying attention.
I set up the station on the trig point and put up the mast right next to it.
Everything went together quite well and I soon had ten contacts in the log including a few of the locals, thanks Neil, Ken, Rob and Robin.

Journey Details
Date – 5th May 2019
Postcode – RG17 9EL
Parking – SU 370 620
Radio – Kenwood TH-D74
Antenna – 3 Ele Yagi
Band – 144 FM
Contacts – 10
SOTA points – 1
Group – Myself & Belinda
Walking Route Summary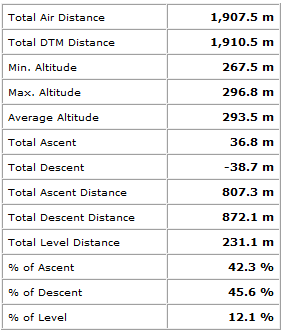 Profile