GW/SW-041, Black Mountain – 703m, 6 Points
We arrived at the car park below Hay Bluff, as always it was blowing a gale over the pass but hey, ho.  A quick ascent up the face soon had us skipping between England and Wales along the top border path.  It is tempting to set up at the big cairn marking the top of Hay Bluff but this is still a metre below the activation zone.  It's such an easy path along the top that it would be a shame not to head on up the the true summit.  There is a small pile of rocks marking the spot, not really what you could call a cairn but maybe one day.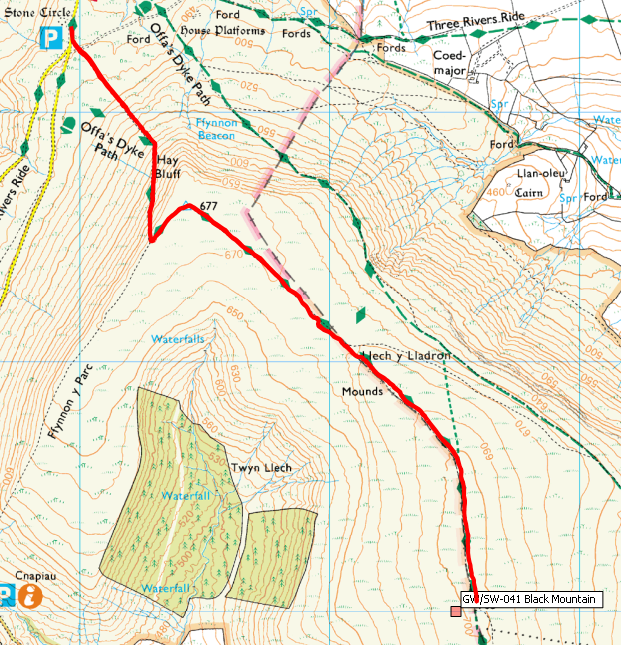 It was still fairly windy on top but I knew there were some of our locals listening out for us from Swindon so I set up the beam for a proper activation.  It was worth it with a large pile up following.  I soon had sixteen entries in the log in not many more minutes, including G8VVY from Wiltshire.
GW/SW-041 Log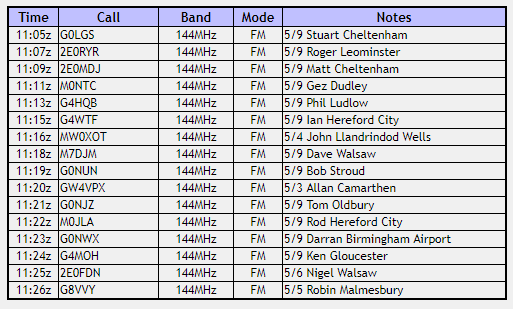 We packed up and were soon back at the car for the drive over to Sugarloaf
Journey Details
Date – 13th January 2019
Postcode – HR3 5RJ
Parking – SO 239 373
Radio – Kenwood TH-D74
Antenna – 2 Ele yagi
Band – 144 FM
Contacts – 16
SOTA points – 6(+3)
Group – Myself + Richard
Walking Route Summary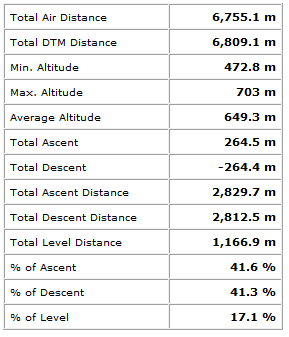 GW/SW-011, Sugar Loaf – 596m, 2 Points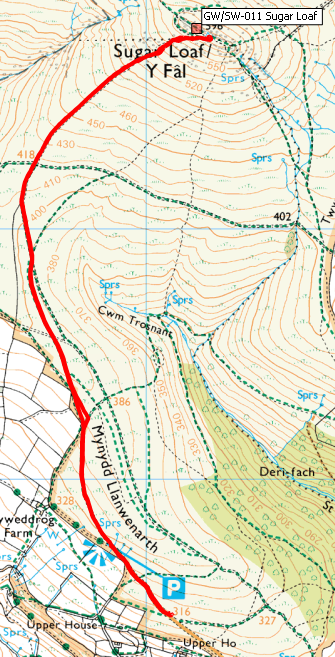 Arriving at the Sugar Loaf car park we were surprised by how full it was.  We managed to find a space though and were soon heading up the hill.  It pretty soon became apparent that we had parked in the lower car park but never mind, the upper one was full as well and only about 40m higher.
The area is a dog walkers paradise and there are many paths criss crossing the approach so unless there is visibility of the summit regular checking of the map is wise.  The approach is quite flat but the final section up to the trig point does get a bit steeper.
As it was so busy, we had passed numerous groups on the way up and there was a constant stream of visitors whilst we were on the summit, we decided to operate from the built in WT antenna again.
GW/SW-011 Log

We soon had eight contacts in the log so packed up and set off for home.
Journey Details
Date – 13th January 2019
Postcode – NP7 7LA
Parking – SO 268 167
Radio – Kenwood TH-D74
Antenna – Nagoya NA771
Band – 144 FM
Contacts – 8
SOTA points – 2(+3)
Group – Myself + Richard
Walking Route Summary