GW/NW-005, Elidir Fawr – 924m, 8 Points
Sunday was forecast to be a glorious day and it didn't disappoint.  It was shirtsleeve walking.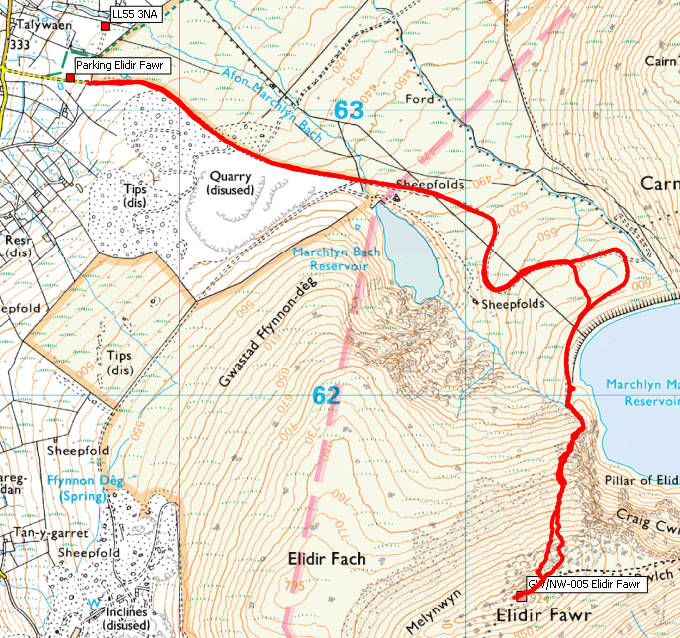 I elected to approach from the North West, perhaps not the usual route but with easy parking available at SH 596 630 it would avoid the crowds on what was likely to be a busy day out in the hills.  Passing the car park at Pen Y Pass just after 8:30am it was already closed with the 'full' signs out.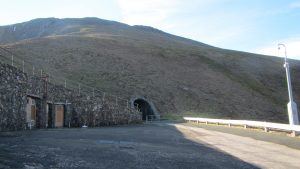 The track from the parking up to the Marchlyn Mawr dam is exceptional being surfaced all the way.  Once you reach the dam there is a path off to the left of the tunnel access leading up onto the hill.  The path soon fades out though and from here it is just a case of picking the best route up over a large boulder field.
Once you reach the top there is shelter if it's windy but for once I didn't need it.  I soon set the station up and had nine contacts in the log.
GW/NW-005 Log

The return back down is more of the same.  Once back onto the track below the dam it may be worth cutting straight down avoiding the long sweeping curves of the track.
Journey Details
Date – 24th February 2019
Postcode – LL55 3NA
Parking – SH 596 630
Radio – Kenwood TH-D74
Antenna – MFJ Longranger
Band – 144 FM
Contacts – 9
SOTA points – 8 (+3)
Group – Myself
Walking Route Summary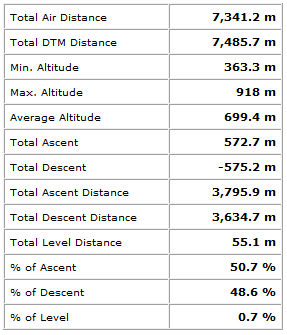 Route Profile